We Work Hard To Provide You With The Best Quality Scented Products!
We have put in a lot of time, have done many test, went through multiple trial and errors, and we feel comfortable and confident that we are providing you with long lasting, highly scented products! We are always looking to add scents and other scented products to our line so always be on the look out for new merchandise!
Why Ark House Handcrafted Was Started...
Long story short, I wanted to be a stay at home mom to our children! I choose to make wax melts because as a mother, wife and caretaker of our home, I wanted to have more of a good unique scent in our home then the questionable type scents! From the beginning I knew I wanted to be able to provide many scents, so my home and yours could be scented not only in your favorite Fragrances but also offer packaging with multiple scents so you can have options without commitment.
I get many questions asking how Ark House Handcrafted got its name? Believe it or not it was a hard decision coming up with the name so I just started thinking about how my life could have a play in the business name. As a child growing up we always had to have 2 of every animal! Now as an adult, its my husband and I, our 2 children, our 2 dogs and our 2 cats. So the name seemed fitting!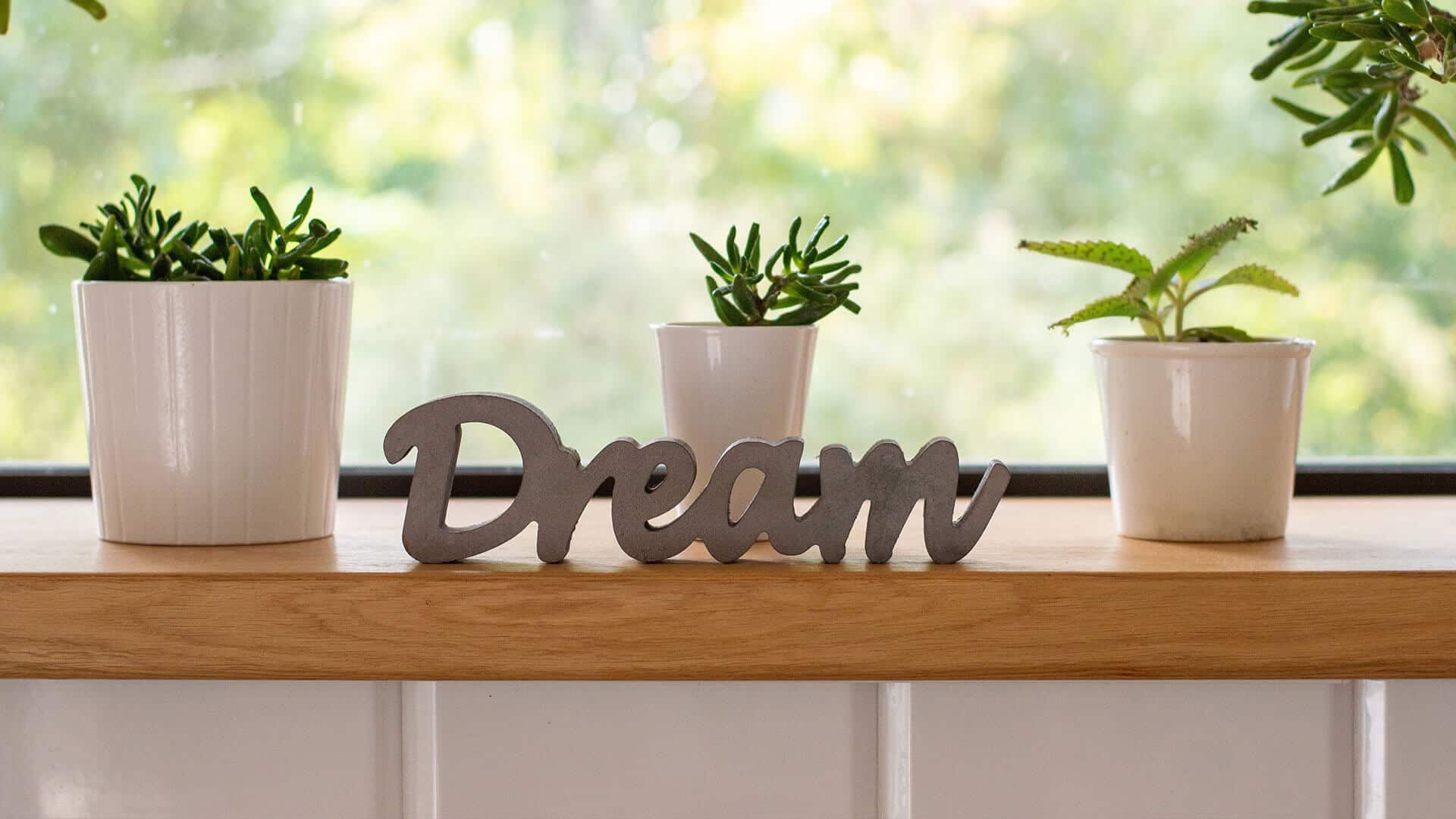 Thank You, by supporting a small business you help support a dream, a family, your community and so much more! 
We are a handcrafted business, we hope you enjoy our products just as much as we enjoyed making them!
Interested In More Information?
Please feel free to check out or Frequently asked questions page. You can also contact us directly if you have any further questions, needing help or would like more information .